ARCHITECTURE

CONSTRUCTION

INTERIORS

PROJECT CONSULTANT

TURN KEY PROJECTS
Kridhi Infrastructure and Services Private Limited is incorporated on 31 August 2016. It is classified as Non-govt company and is registered at Registrar of Companies, Bangalore.
We are specialized in Architecture, Construction, Infrastructure, Interior Designing and solar power projects. Our portfolio includes residential and commercial projects.
A good relationships with our clients have played a significant role in providing services.
Residence @ Bagepalli
View-1
Residence @ New BEL Road
Kannu Ravikumar_3D2
Pushpa Eeshwarappa
40x60 - MV LAYOUT
40X60 - KASTURINAGAR
40X60 - Thanisandra
Commercial - PG Accomodation
40x40 - NEW BEL Road
Describe your image.
Kasturinagar1_Bangalore_edited
30x40 - Blue Jay Layout
30x40 - Davangere
30x40 - Hulimavu
30x50 - JP Nagar
40x60 - Vidyaranyapura
30x40 - Electroniccity
Kasturinagar2_3D
Banushree Vinod-1
20190912_121745
40x40 - Electronic City
Describe your image.
Vani_1
20160521_174351
1KWa Solar Power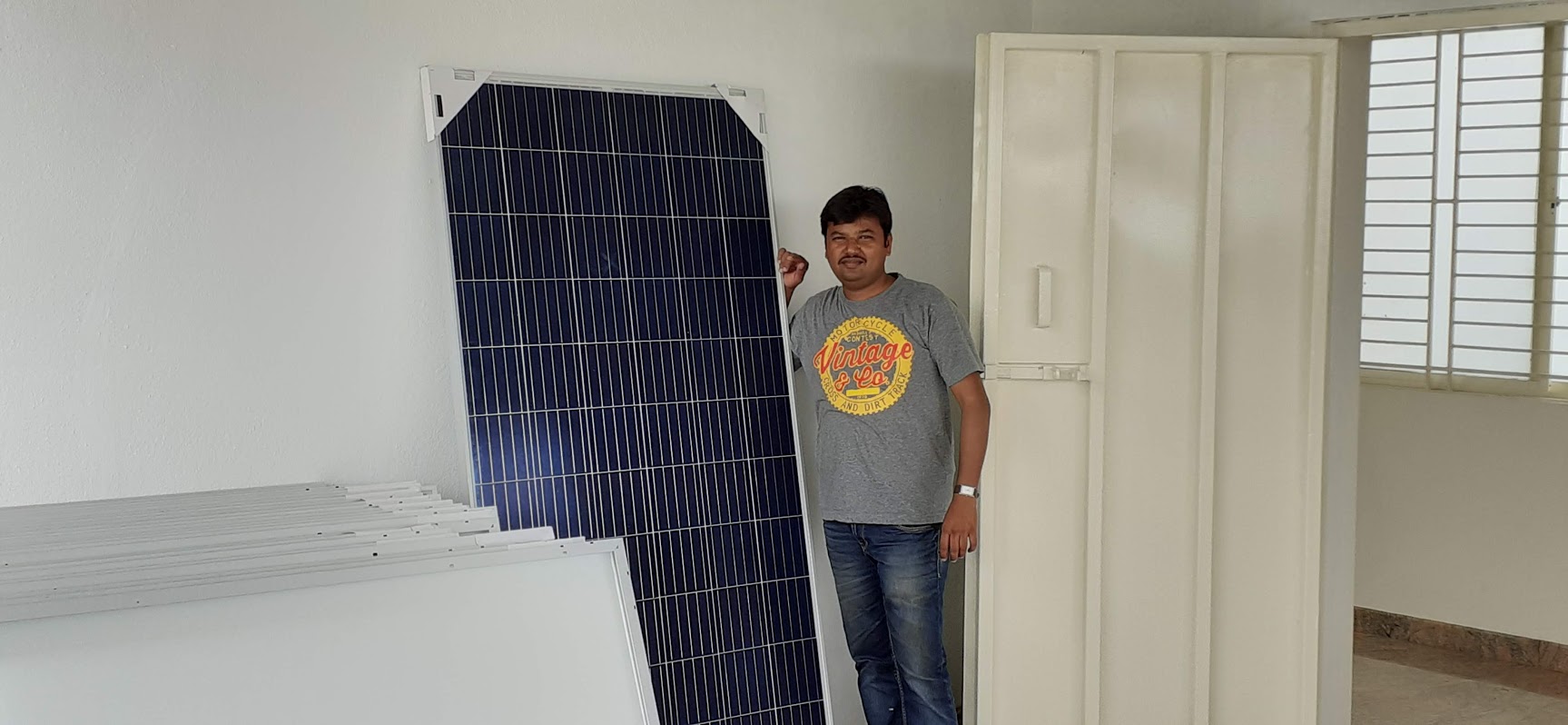 20190912_115023
20190912_121745
20190913_174333
20190913_174810
Preconstruction, planning and designing
Pre-construction services are used in planning a construction project before the actual construction begins.The Precon Approach is to serve both the Owner and Architect as a reliable source of current, complete, and accurate information. This enables the project team to make informed and well-grounded decisions relating to overall planning, coordination, and control of a project from inception to completion aimed at meeting a client's requirements in order to produce a functionally and financially viable project.
We offers services including:
Detailed Plan & Specification Review

Budget Estimates & Itemized List Estimates

Structural Analysis

Project Scheduling
architecture, modelling and construction
Architectural services includes conceptual design, preparation of construction documents, drawings and construction administration. Architects also provide a wide variety of services including feasibility studies, architectural programming and project management.
We offer following outline of services:-
> Project Inception
> Schematic Design
> Design Development
> Construction Documents
> Construction and Contract
> Administration
> Interior Design
> Renderings and promotional materials
We provide solar power solution based on customer requirements.
We offer Solar power solutions for:-
Inquiries
For any inquiries, questions or commendations, please call: +91 - 9611 255 883 or fill out the following form
Get in Touch:
Let us know if we can help with anything during your process.
We are here to help you Succeed!
Reach us @
Kridhi Infrastructure and Services Pvt. Ltd.
#645, 2nd Floor, Nagashree Sadhana
3rd Cross, 5th Block, Opp.Ullal BDA Park
Ullal,

Bangalore - 560 010
Landmark: Above New Udupi Veg Hotel
Phone:

+91 - 9611 255 883
Email:
​